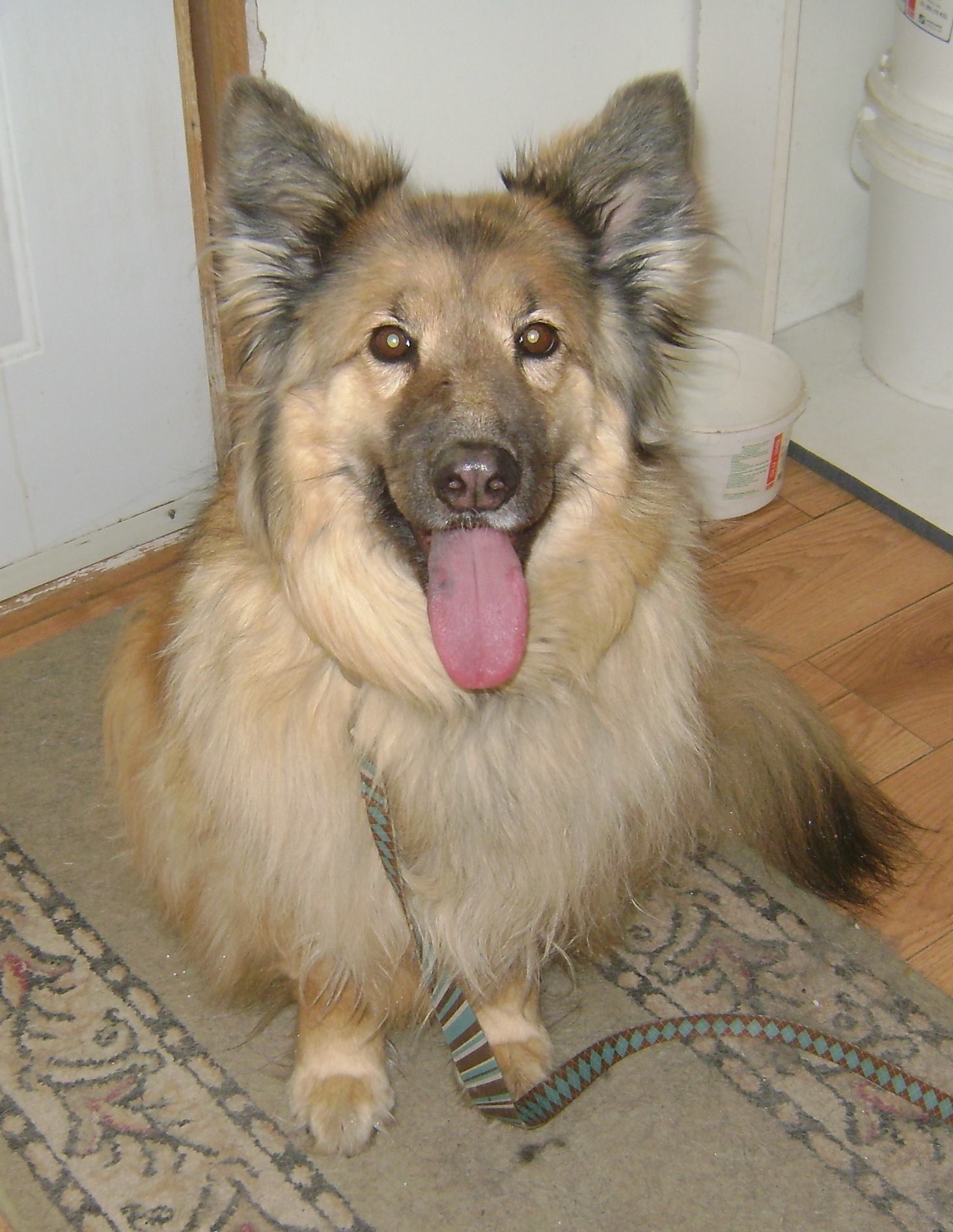 ADOPTABLE BELGIAN SHEPHERD CROSS.
Misty is a 5 year old truly gorgeous Belgian Shepherd Cross. She was adopted in the very early days of YARN by a wonderful couple, and she bonded closely with her new mom. Unfortunately her mom passed away late last year and Misty has never been the same since. Her dad was already bonded with the other family dog. After the loss of her mom, Misty was not able to bond with her dad in the same way, so the decision was made to return her to YARN in the hopes of finding her a new fur-ever mama.
Misty is a very quiet, sweet, low-maintenance girl. She was fearful when she first came to YARN – it was clear she had suffered some abuse. She remains shy, taking time to warm up to folks. A quieter home would work best for her.
Misty is spayed, and healthy. She is house-trained and gets along well with other dogs, pets and children. Misty likes to dig a bit, usually when left home alone. We think inclusion in the family's adventures outside of the home would change that? But probably best to not live with an avid gardener, or be prepared for anti-dig training.
Misty is in Watson Lake currently. If we found a Whitehorse foster, we would also look for a ride for her so folks could meet her.
If you are interested in adopting Misty, you can submit an adoption application.